Unicity
Levalllois-Perret, France
Construction of an offices complex
Type: Offices
Program: Construction of a housing complex
Year: 2013-2016
Status: Delivered in 2016
Area: 35,950 m2 SDP - 2700 people
Mission Type: AMO Environment
Client: BNP Paribas Real Estate - SNC Levallois Baudin
Architect: DGM & Associates
Performances: HQE exceptional BREEAM Excellent
Presentation of the project
This property will accommodate 2,700 people. It will consist of two separate buildings connected by a bridge-building. Easily accessible by public transport, this complex will be directly connected to major highways by the Seine banks as well as to the center of Paris.
Unicity also offer many services such as an inter-company restaurant, an auditorium with 198 seats, a winter garden, panoramic terraces and a fitness center.
Environmental Strategy
> Environmental project management in the context of environmental certifications,
> Commitment to the thermal performance: RT2012 - 30%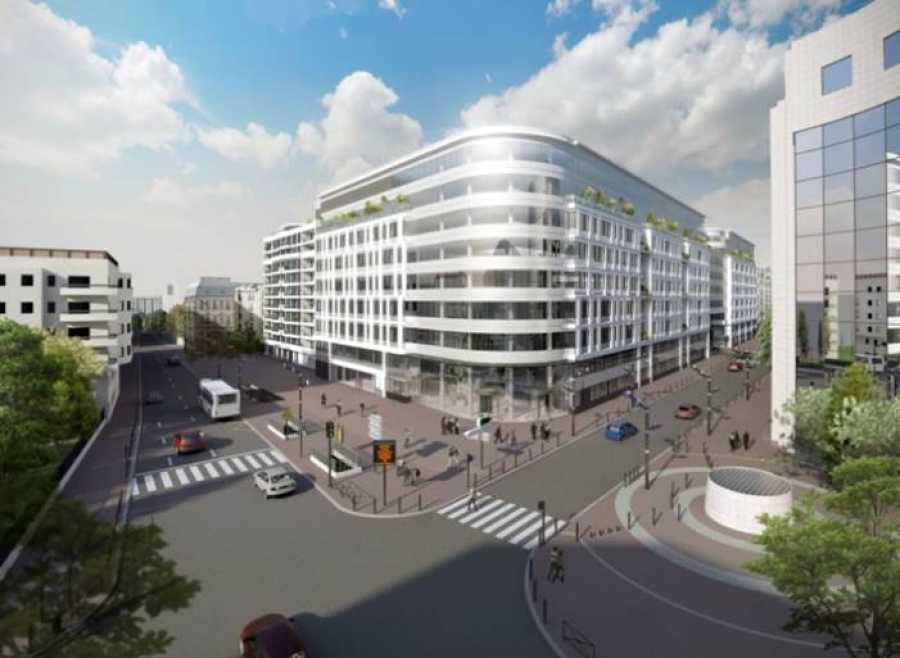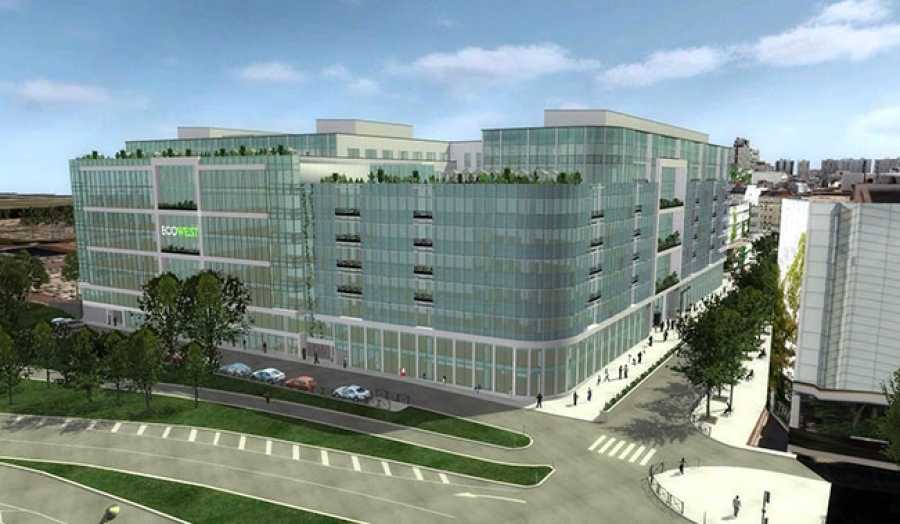 © DGM & Associés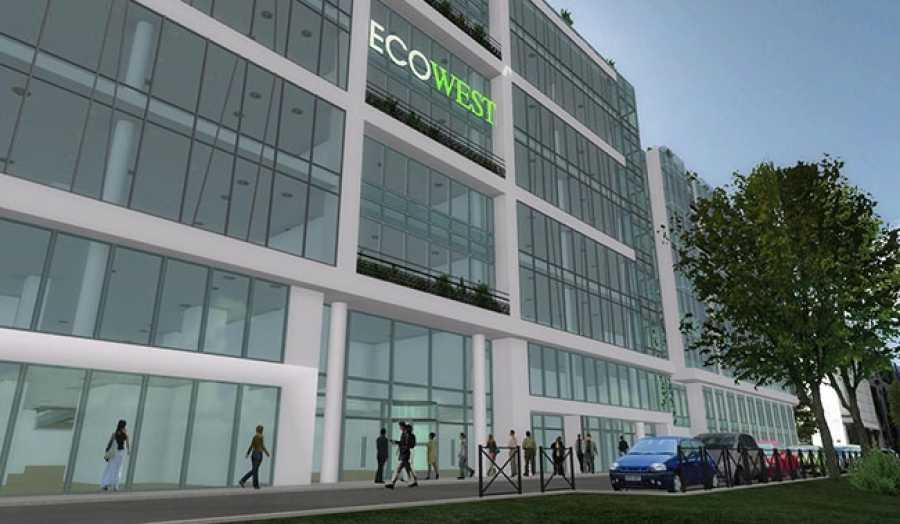 © DGM & Associés