ZAC of Chaputs
Le Verger, France
Urban planning
Type: Urban planning
Program écoquartier
Year: 2012
Status: ongoing
Area: 18 ha - 200 units
Mission type : AMO environment and sustainable development,
Client: Territories and Development
Architect: Atelier Philippe Madec + Yannick Quintrec the (landscape )
Performance : Environmental Approach to Planning .

Presentation of the project
By the size of the town, its rural character and its location, the eco-neighborhood of Chaputs is not a simple urban extension project. It aims to ensure the transition to the great landscape of the town.
Landscape and landscape features in place ( vegetable strips , hedges, banks , ditches, wetlands, etc. . ) Are the backbone of the project, and are set traffic routes , blocks , and mesh soft paths .
The high elevation of the site, and the distribution of built in islets possible to identify distant on the large landscape views, and thus include the BIA in its immediate and distant environment.

Environmental strategies
> Strategic Diagnostics,
> Definition of the required level of environmental performance ,
> Energy Scenarios ,
> Local building materials and streams nearby,
> Landscape Management of water cycle ,
> Treatment of greenways and soft mobility ,
> Landscape Identity and vegetable frame.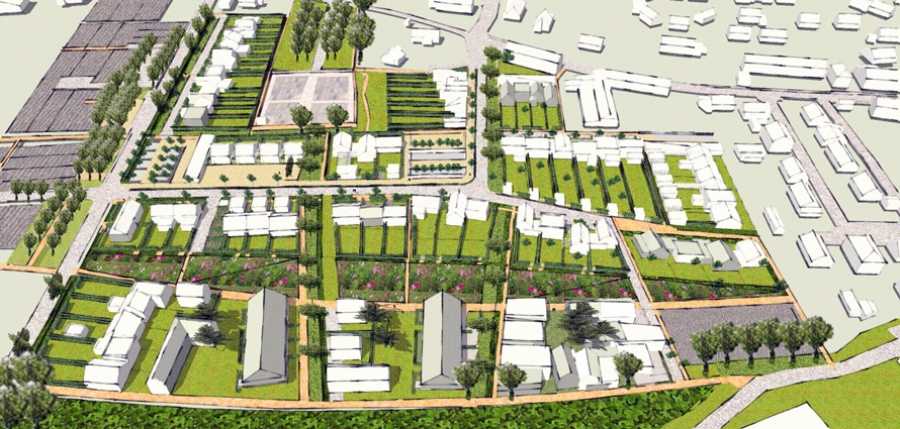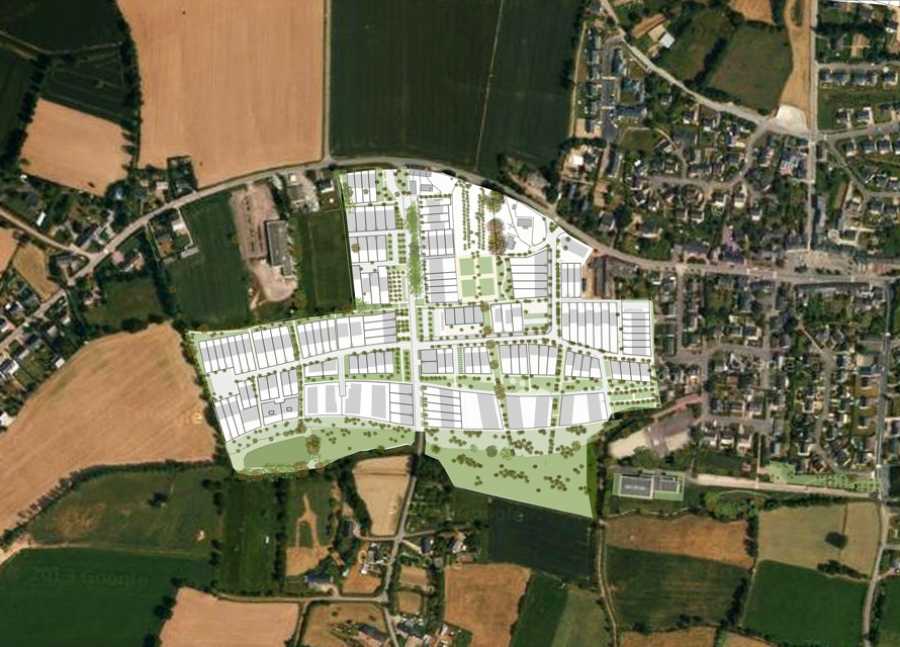 © Atelier Philippe Madec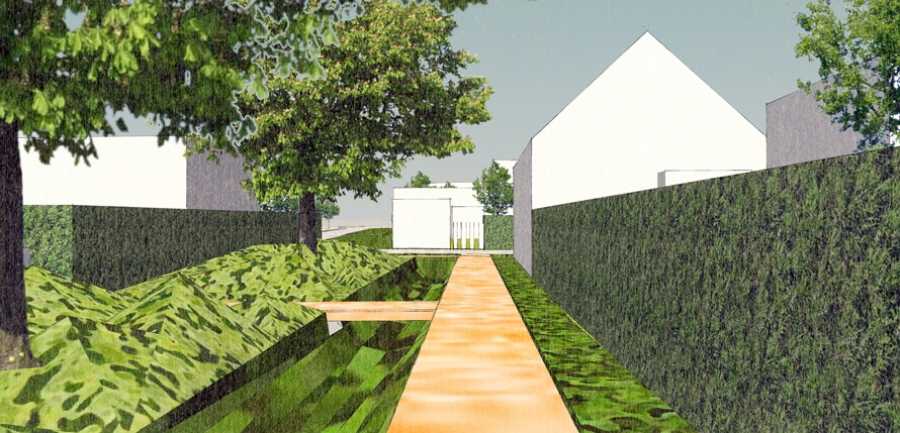 © Atelier Philippe Madec