Eole logistic platform
Cergy Pontoise, France
Construction
Type: Logistic
Program: Construction
Year: 2006
Status: delivered
Area: 21,572 sq.m.
Mission type : AMO environment
Client: Louis Vuitton Malletier
Architects: architect Gilles Carnoy
Cost: 17 M € of which 9% to support environmental performance.
Performances: HQE ®

Presentation of the project
LVMH sees its development must integrate the pursuit of a better quality of life for its customers, employees, shareholders , local communities and the various communities involved in its production operations and distribution.
The Eole project supports this commitment by registering at the design in a HQE ® .

Environmental strategies
> Daylighting widely favored
> Health impact materials and processes,
> Building automation and ventilation control ,
> Landscape Treatment of the water cycle (zero discharge)
> Phyto -remediation of wastewater
> Scalability Building
> RT 2000 -20%.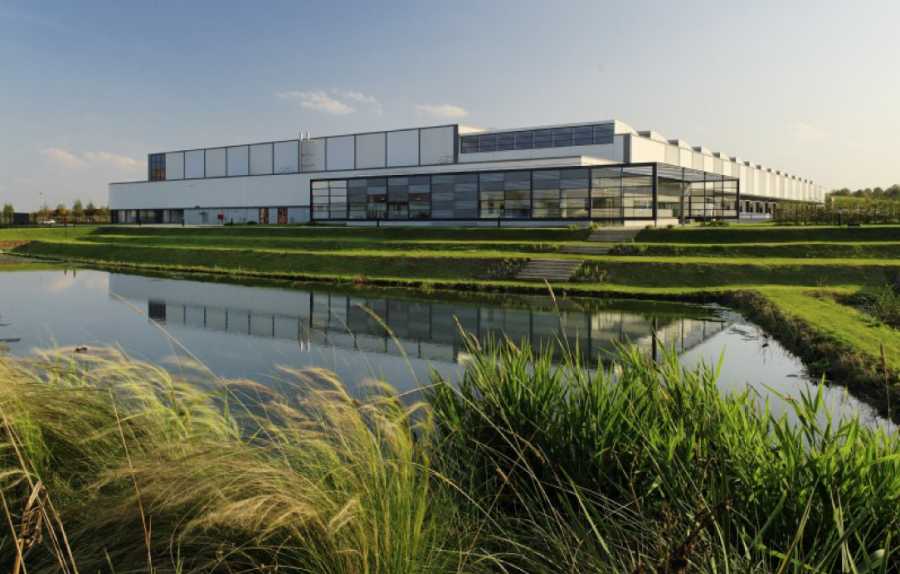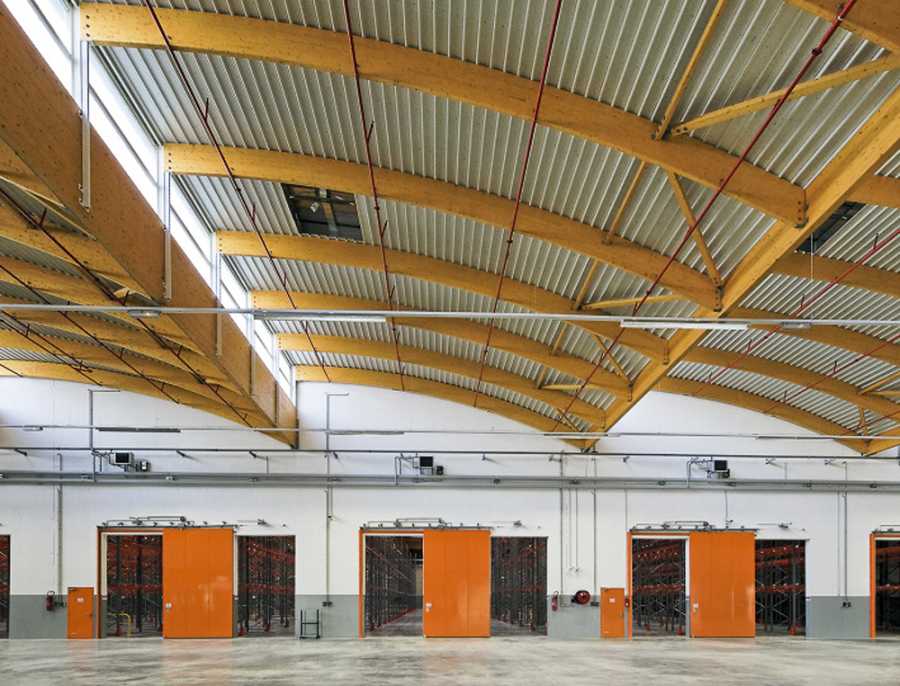 © Louis Vuitton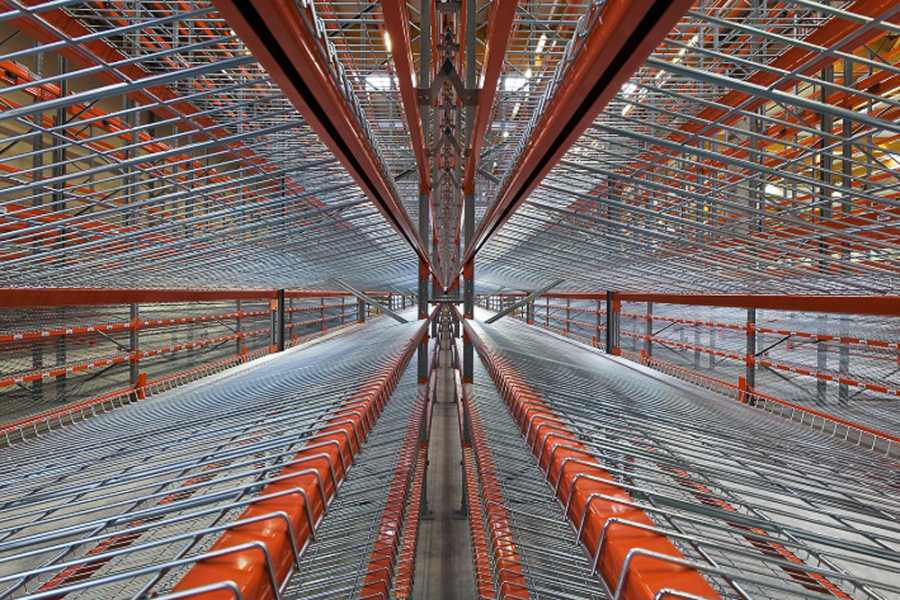 © Louis Vuitton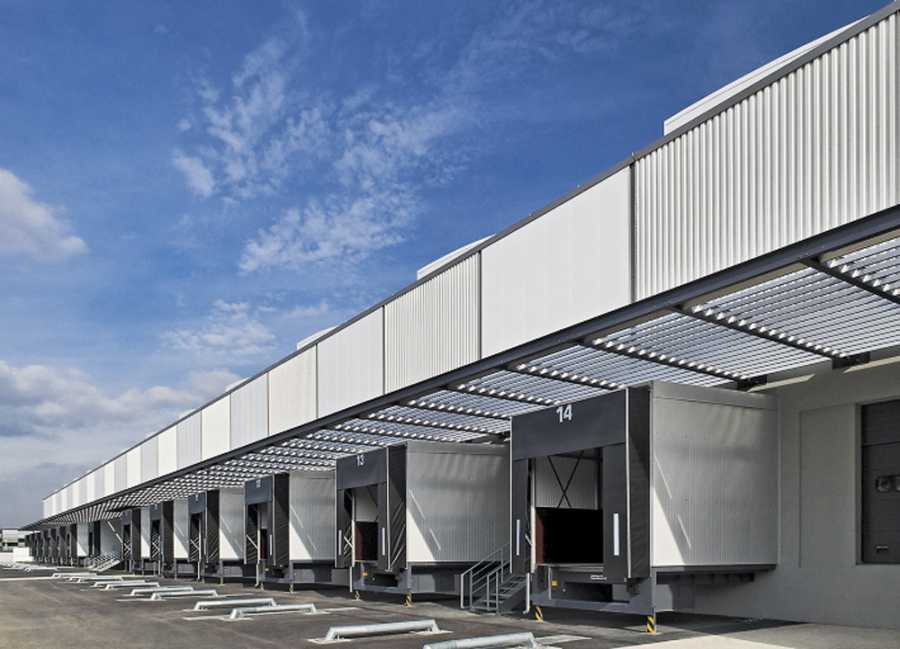 © Louis Vuitton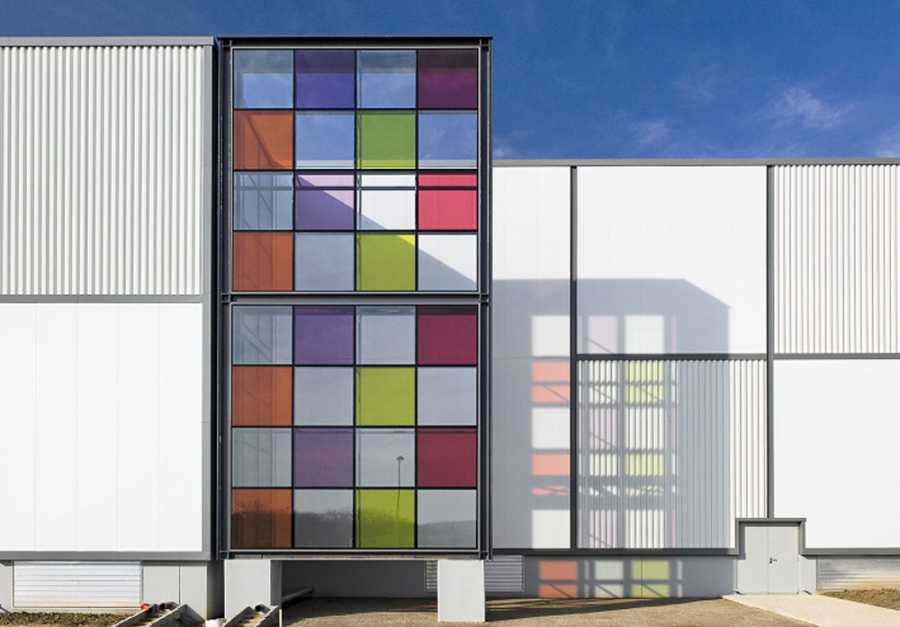 © Louis Vuitton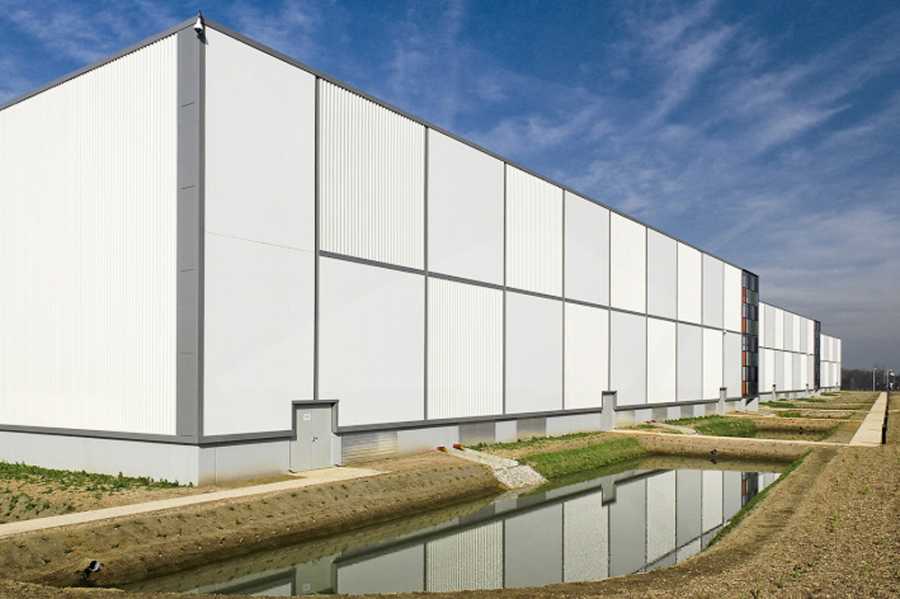 © Louis Vuitton