Sud-Francilien Hopital Centre
Corbeil-Essonnes, France
Construction
Type: Health
Program: Construction
Year: 2005 - 2011
Status: delivered
Area: 108,700 sq.m.
Mission type : AMO environment
Client: SNC Héveil ( Eiffage )
Project management: Eiffage Construction Group 6 +
Cost: 227 M €
Performances: HQE ® certification

Presentation of the project
Hospital reference regional interest placed at the confluence of three major axes of communication, CHSF reads in the landscape as a coherent whole human scale involving 1,000 hospital beds in four independent clinics. Flexibility and scalability expected by bias architectural sheet on six levels induced a modular plan is organized around large courtyards offering great opportunities for transparency and natural light. Closed nuisance , architecture becomes home to the north and opens up onto the foliage of an urban park to which the accommodation units tend .

Environmental strategies
> Sanitary quality of interior spaces,
> Installation of trigeneration gas timber ( wood boiler ) to cover 80 % of the needs of hot 60% of cooling requirements and 10% of electricity needs
> Energy performance (C < Cref -28 %).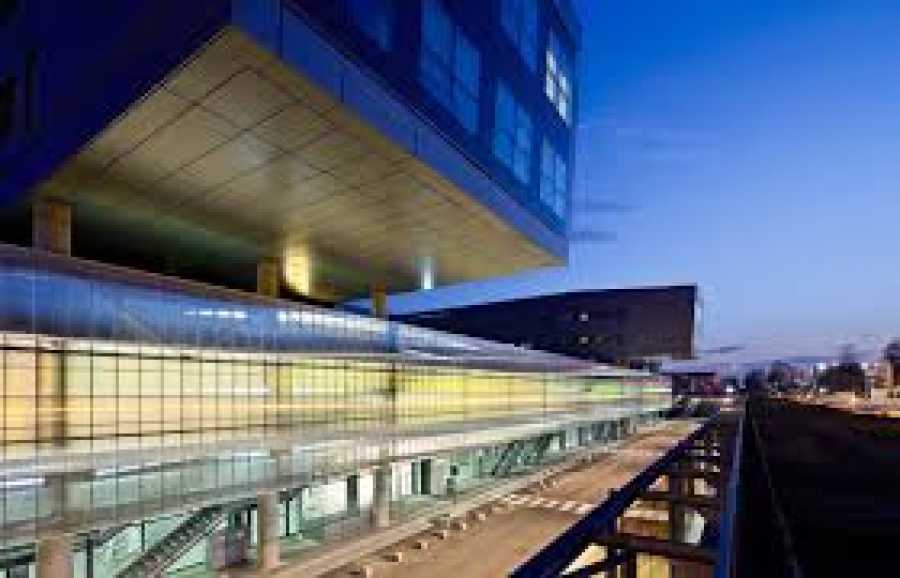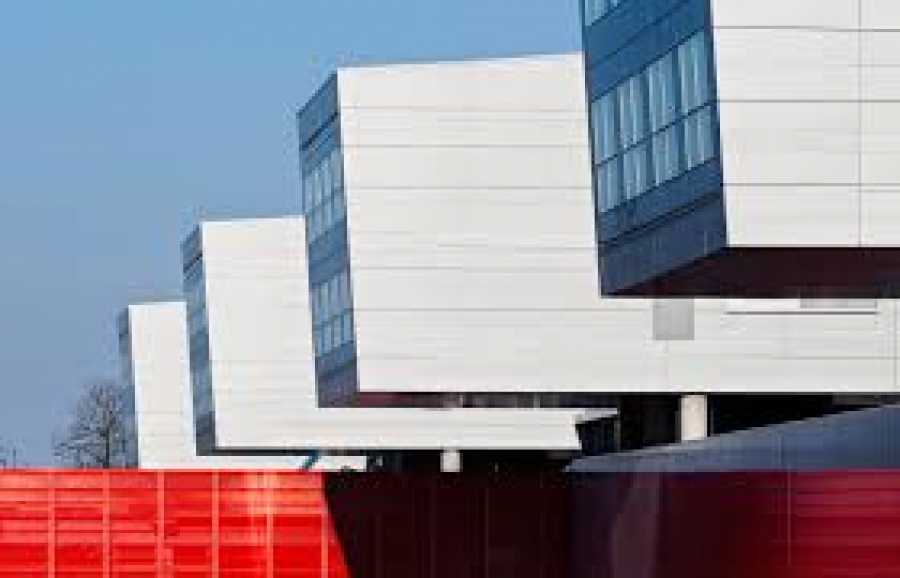 © Groupe 6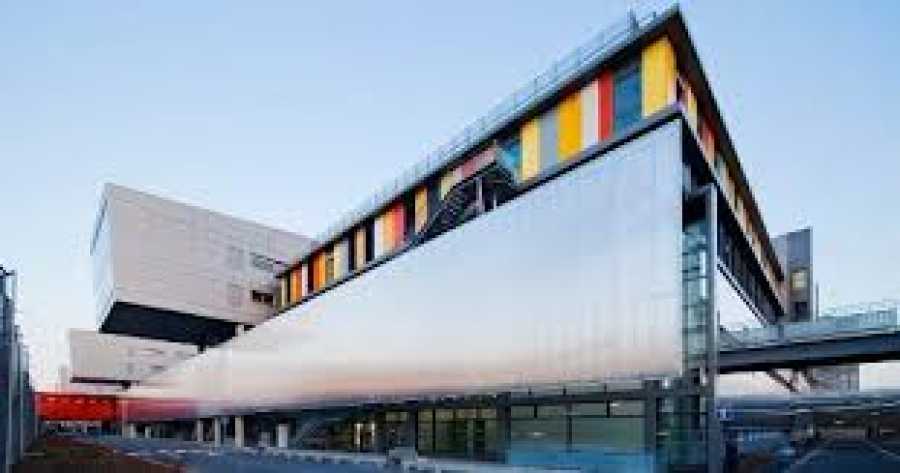 © Groupe 6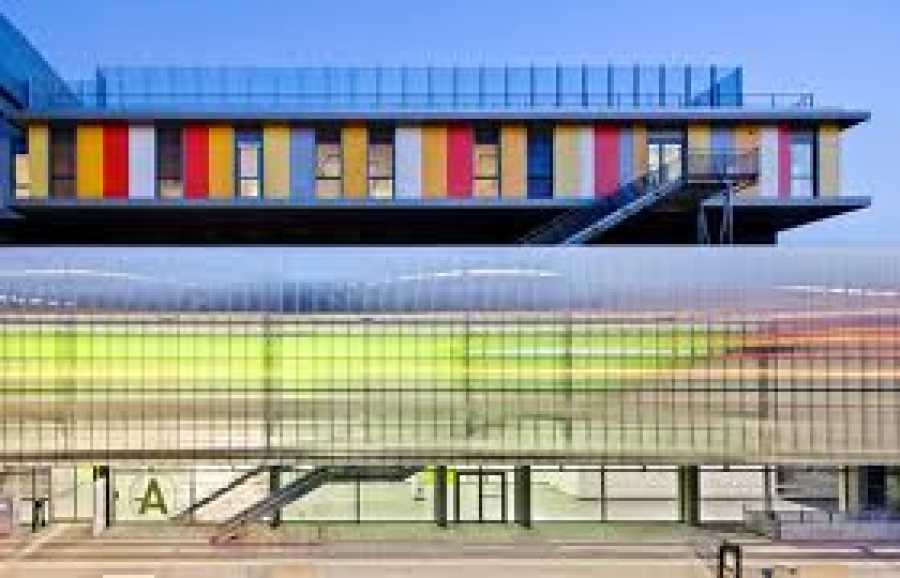 © Groupe 6