Slab Front Seine
Paris (15ème)
Type: Urban Planning
Program: Urban Renewal
Year: 2013 - 2015
Status: ongoing
Area: 38,000 m2 Shon
Mission type: Project management environment - ISO 14001 certification follow up
Client: SemPariSeine
Performance: climate plan of the city of Paris,

Presentation of the project

On the edge of the 15th arrondissement, the Front de Seine extends 1 km. It enjoys an excellent location, close to the Eiffel Tower, the River Seine. Designed by the architecture and urban planner Raymond Lopez, according to the guidelines of the Athens Charter, the project was completed in the late '80s.
In 2004, SemPariSeine wanted to give a new face to this planning slab bearing an ambitious renovation project.

environmental Strategy
> Urban and Landscape Organization: Qualitative treatment of collective spaces, boundaries and transitions between public and private domain, processing of traffic and access, etc..
> Eco-development: urban ecology, integrated products, systems and processes selection, optimized and efficient management of resources (water, energy, wild life), embodied energy of materials, urban acoustics, thermal and olfactory comfort, health quality of spaces, the air, low-impact projects, landscaped area, etc..
> Eco-management: maintenance and sustainability of environmental performance, waste management activities, maintenance, scalability and reversibility, staff awareness and service,
> Social Dimension: favored by the management alternatives, tracking and orientation based on criteria moods, comfort, purpose, peace and security, accessibility PRM integration through economic activity, social interactions etc..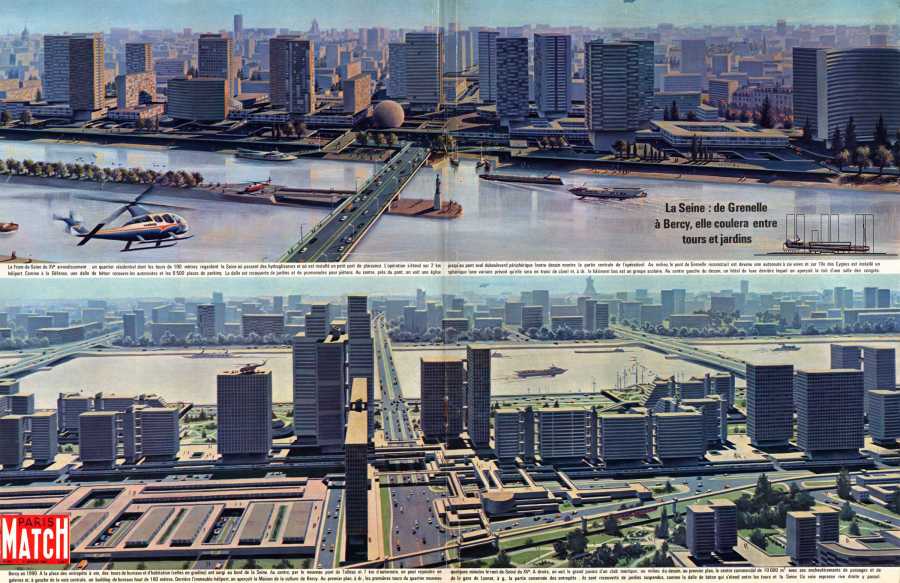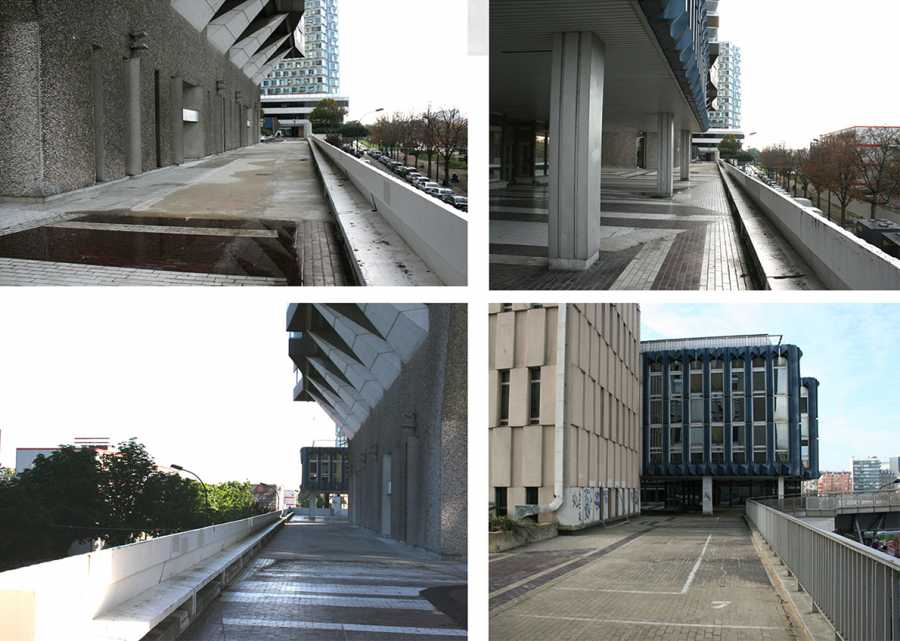 Current state, © SemPariSeine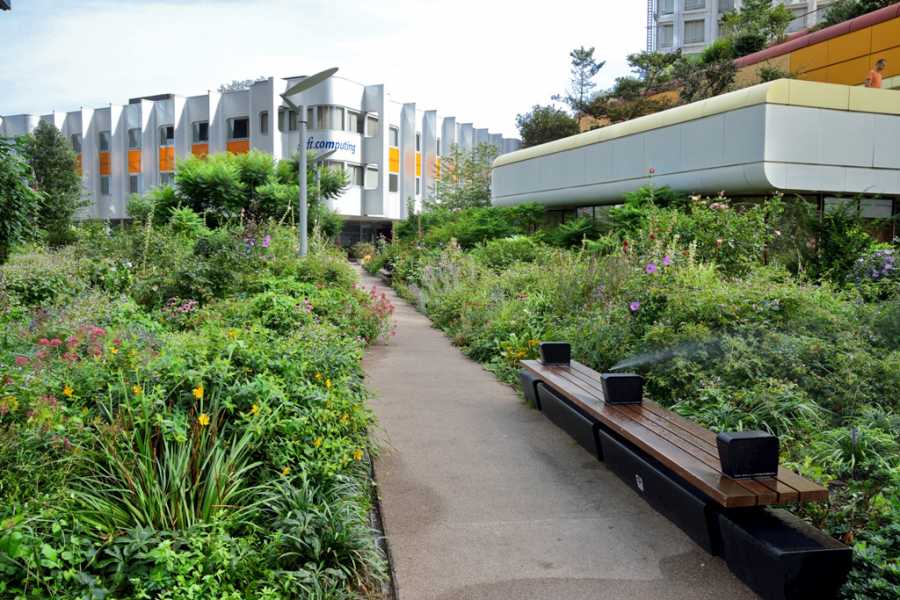 Îlot Cassopié, © SemPariSeine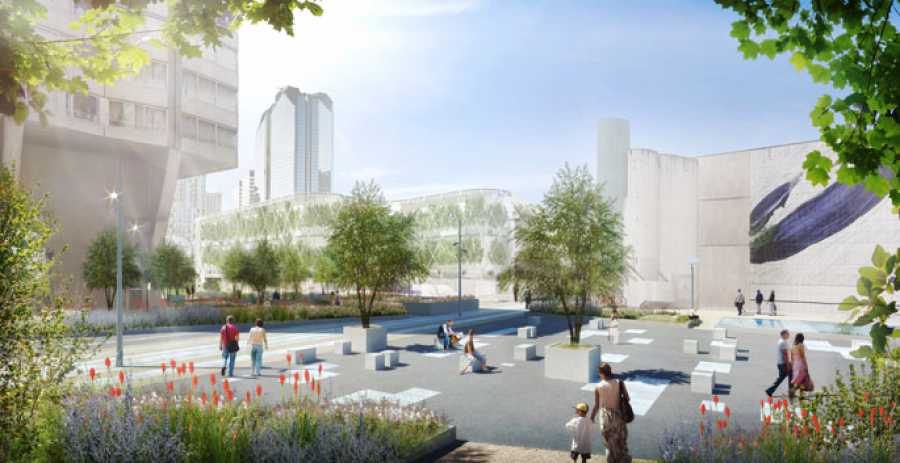 Îlot Cassopié (réalisé), © SemPariSeine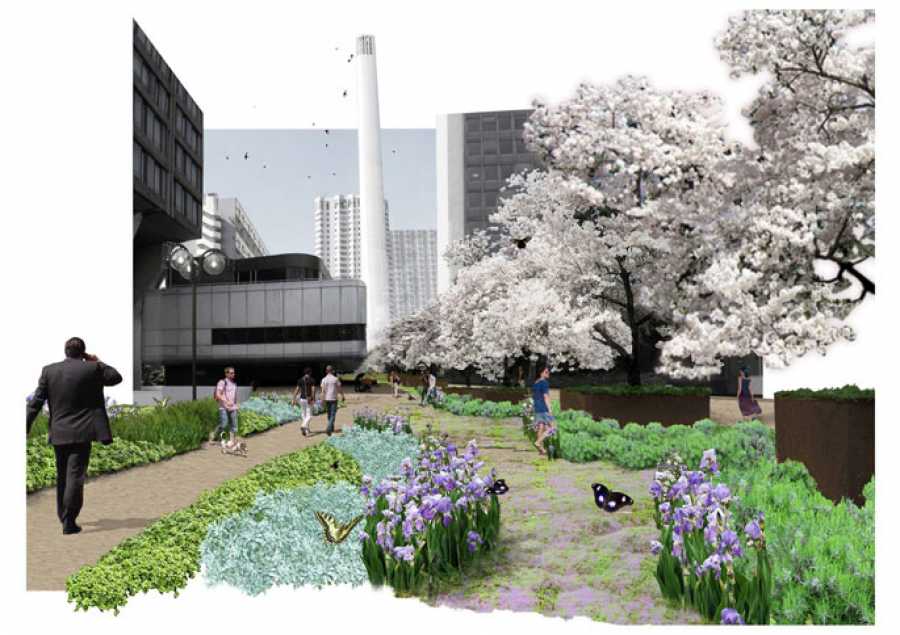 © SemPariSeine