Insight
Bordeaux (33)
Type: Head office building
Program: Construction
Year : 2014-2018
Status: Ongoing studies
Area: 10.000 m2 SDP
Mission type: AMO environment
Client: FAYAT IMMOBILIER
Supervisor: Brenac & Gonzalez Architects
Performance: BREEAM level Very Good
Presentation of the project
Bordeaux Euratlantique EPA and the City of Bordeaux retained FAYAT Immobilier for the realization of a development program for the DB2 territory project named "Garonne-Eiffel."
The DB2 program revolves around a joint project with a total floor area (SDP) of 20,000 m2 - 10,000 m2 of office space and 10,000 m2 of housing - for a floor area of 6948 m2.
Located on the right bank of Bordeaux, near the Stone Bridge and opposite the historic city, the DB2 batch occupies a strategic position. Along the Garonne and widely visible, it participates fully in issues of reconquest of the river and its banks, densification heart agglomeration and development of a business district with a European vocation.
After a private competition, the Group Fayat and Somifa retained agency Brenac & Gonzalez. Architects Xavier Gonzalez and Olivier BRENAC designed a contemporary building, with clean lines, perfectly in keeping with the concept of "Rive Nature" agency TVK, urban planner Garonne Eiffel project. The composition of the facades founded a new balance between nature and architecture, between inside and outside, through games of depth, transparency and reflections that connect the building to its context. The building will be environmentally certified BREEAM®, and environmental and energy performance make it a commercial building where the quality of work life is paramount.
Environmental Strategy
> Certification Breeam level Good,
> Build the natural city,
> Limit the impact of the car by the travels(movements) soft,
> Reduce the energy consumptions (bioclimatic design, EnR, energy mutualization between offices and housing, etc.),
> Implement healthy materials and in low grey energy,
> Limit the rejection of rains in the network and to insure the hydraulic transparency,
> Reconcile the programmatic mixing,
> Build the offices of tomorrow,
> Insure the sustainability of the performances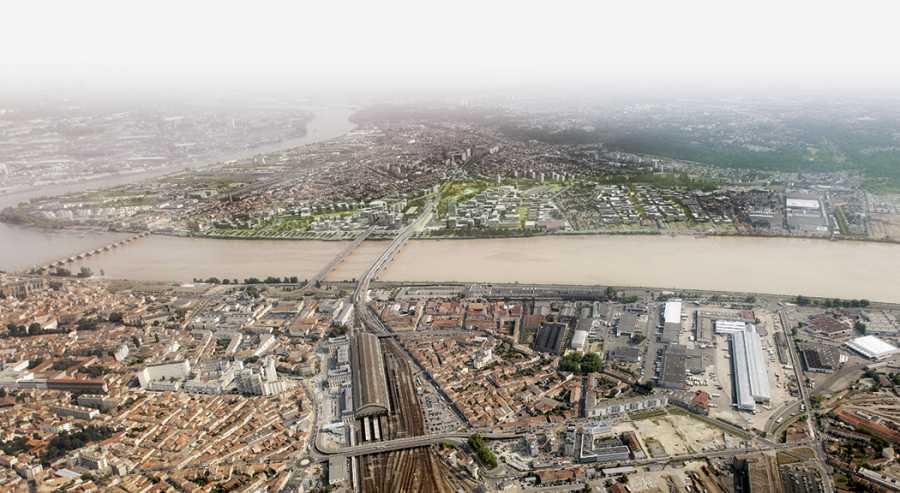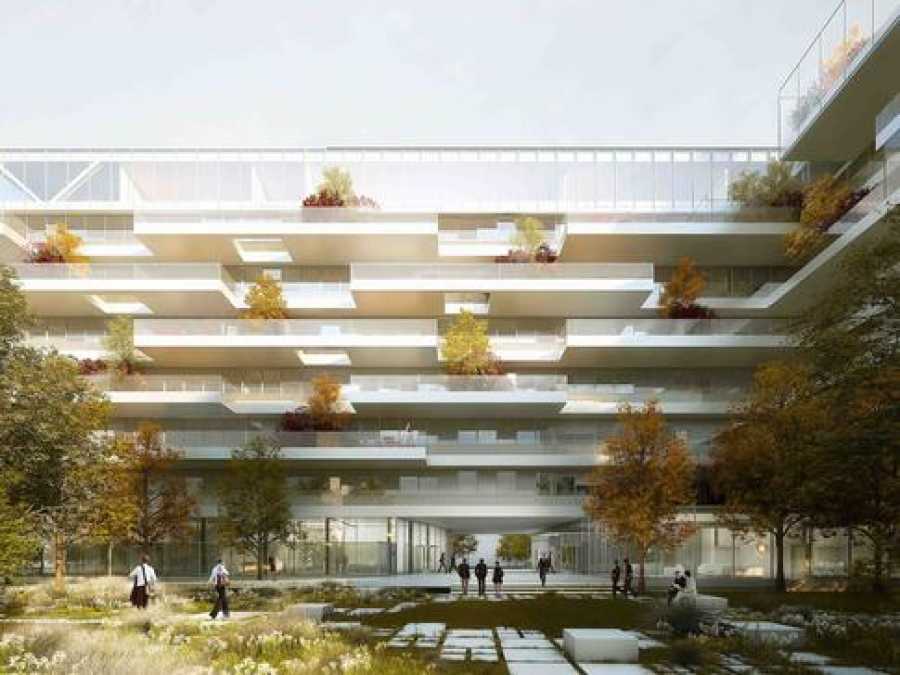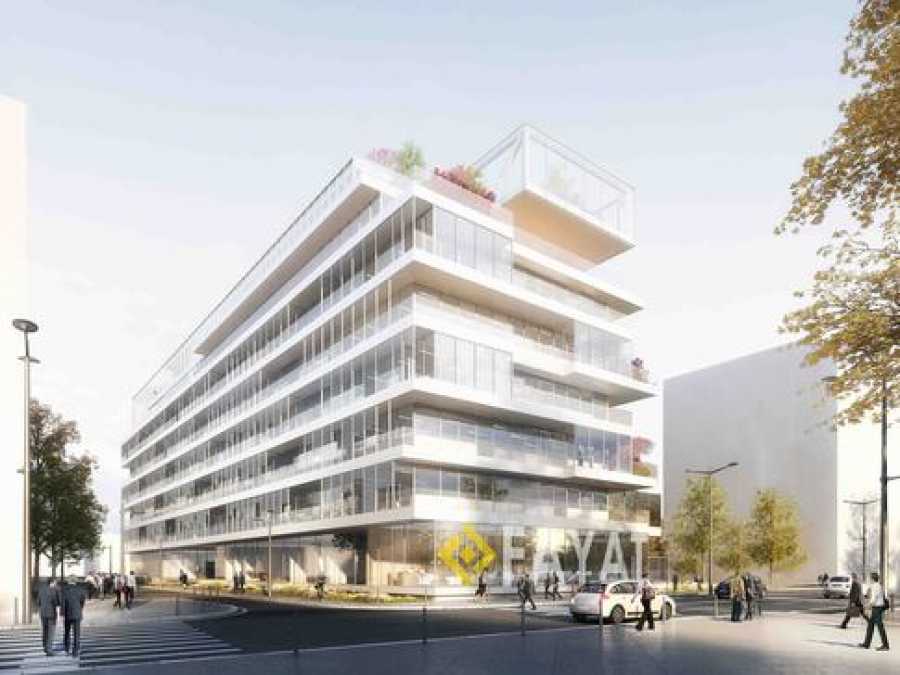 Brenac & Gonzales architectes, Images © Motiv Studio